Our Philosophy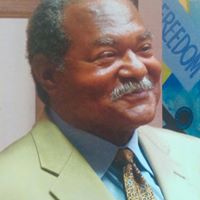 Our Principles for bringing the best in sports education to youth of all ages
At Sandy Sanders' Camps of Champions, we are seeking to develop skills - and to reinforce in young people the virtues of sport and athletic participation. Our primary purpose is to teach an approach to team sports that will serve the young athlete for the rest of his or her life.
An incredibly small minority of youngsters will actually go on to play college or pro ball! It is extremely important for parents, coaches, and for the young athletes themselves to remember this. However, the joy of participating in sports can last for a lifetime.
Teaching kids the proper skills and the proper approaches to athletic endeavor is a valuable lesson - not only on the playing field, but in so many aspects of life.
~ Sandy Sanders