Gift Camperships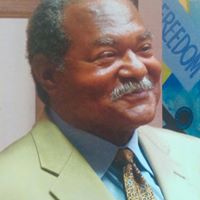 The Gift of Activity, Fitness and Fun!
Grandparents, aunts, and uncles:
Do you need an innovative gift for a grandson, granddaughter, niece, or nephew?
Are you having trouble figuring out what to buy for that young girl or boy?
Is your young relative visiting you this Summer, and you don't know how to keep him or her active and entertained all day?
Consider giving a week at our Basketball Youth Sports Camp to your grandson, granddaughter, niece or nephew. Kids who come to our camp have tons of fun, learn a lot about the game of basketball, and get a good workout! And it's hard to find a better value for a week's worth of education and entertainment.
Interested? Contact us for more information!
~ Sandy Sanders